Parking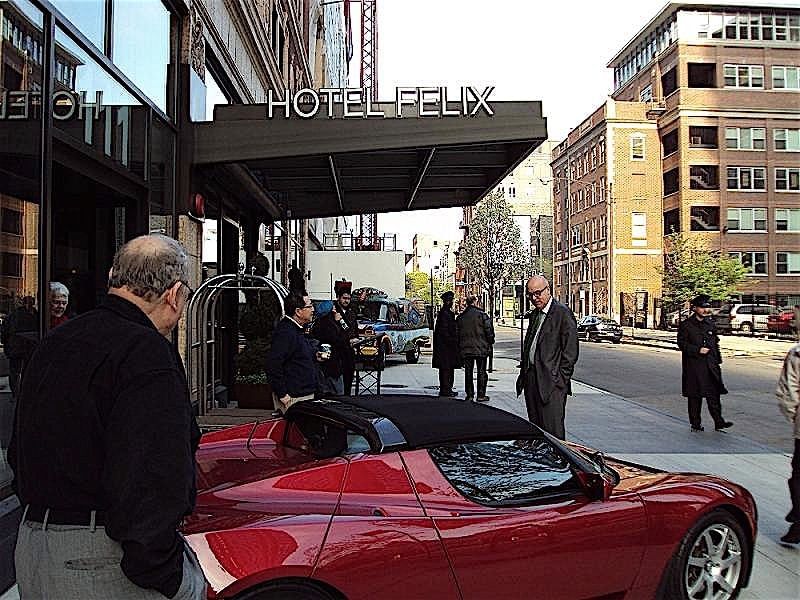 Self-Parking facilities are available around the hotel. The nearest self-parking facility is at 671 North Clark Street. Self-parking spots are not guaranteed due to limited parking spaces.
We recommend booking convenient and affordable parking in advance through SpotHero, the nation's leading parking reservations app.
To reserve your parking spot, visit the SpotHero Parking Page and book a spot with rates up to 50% off drive-up.