Fitness Center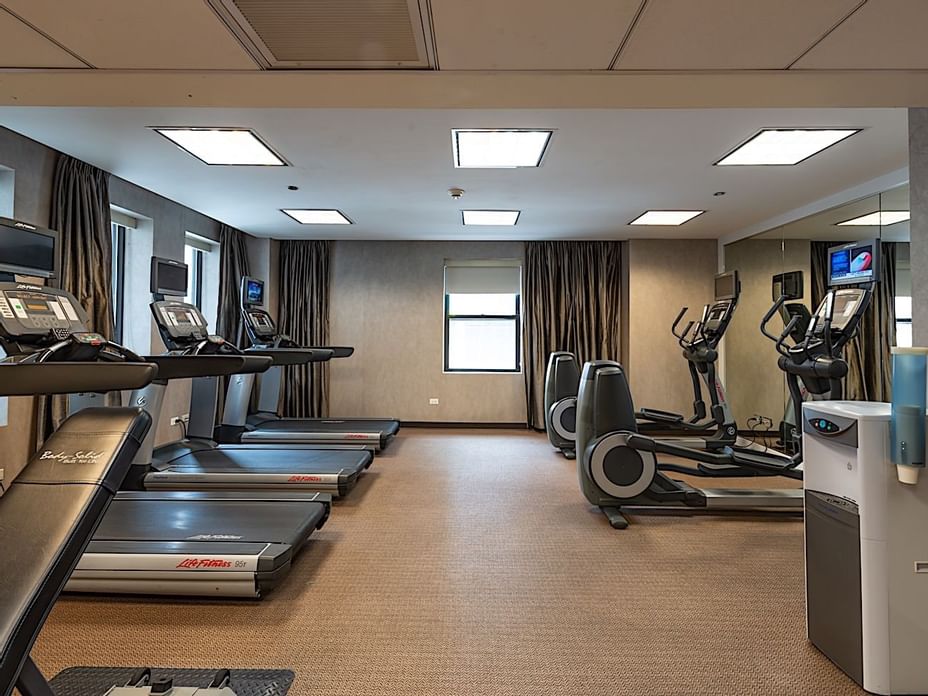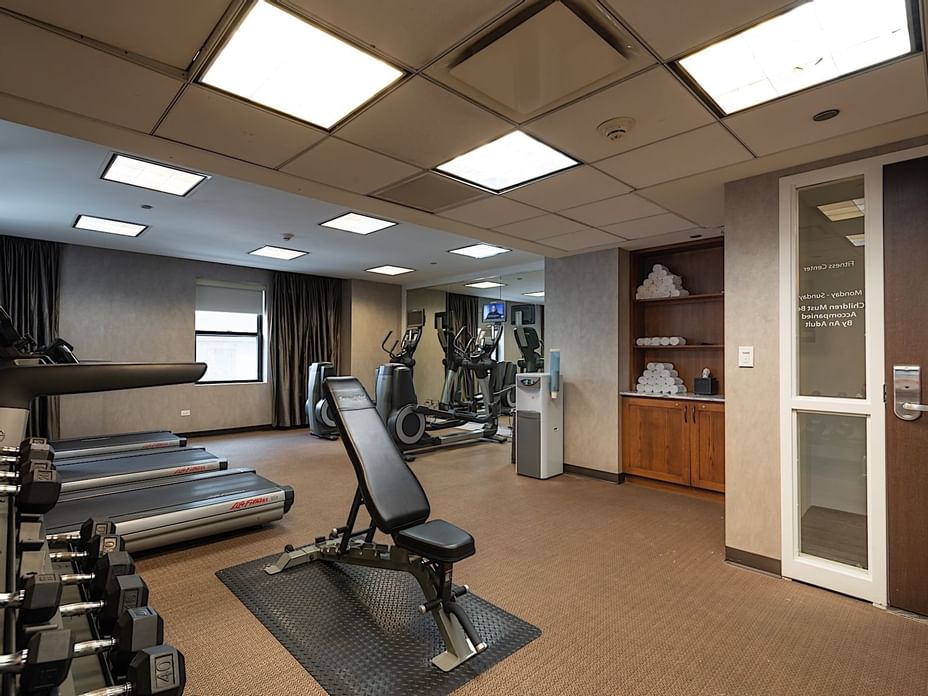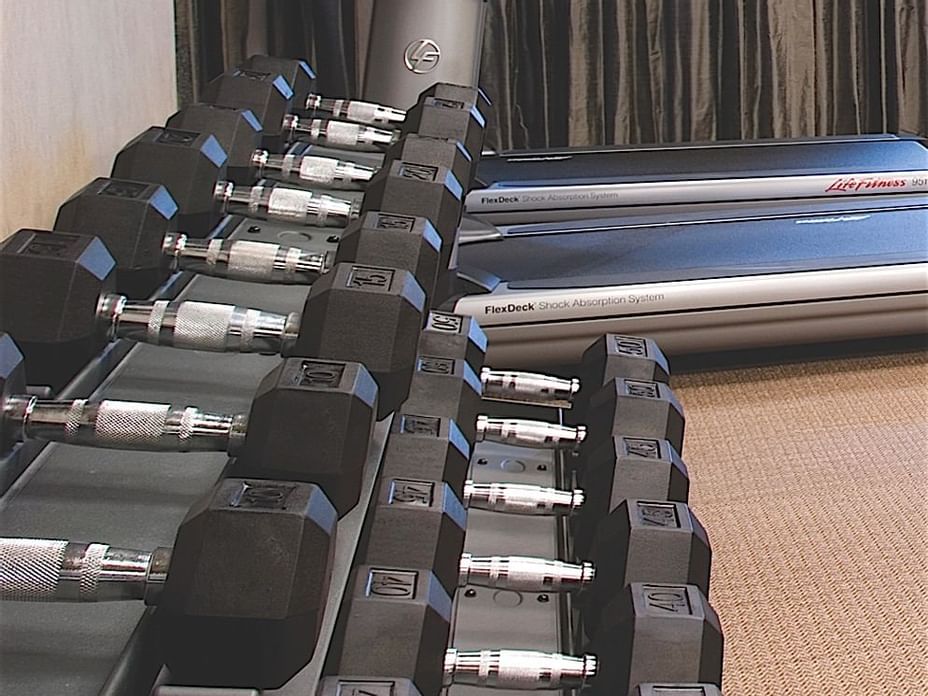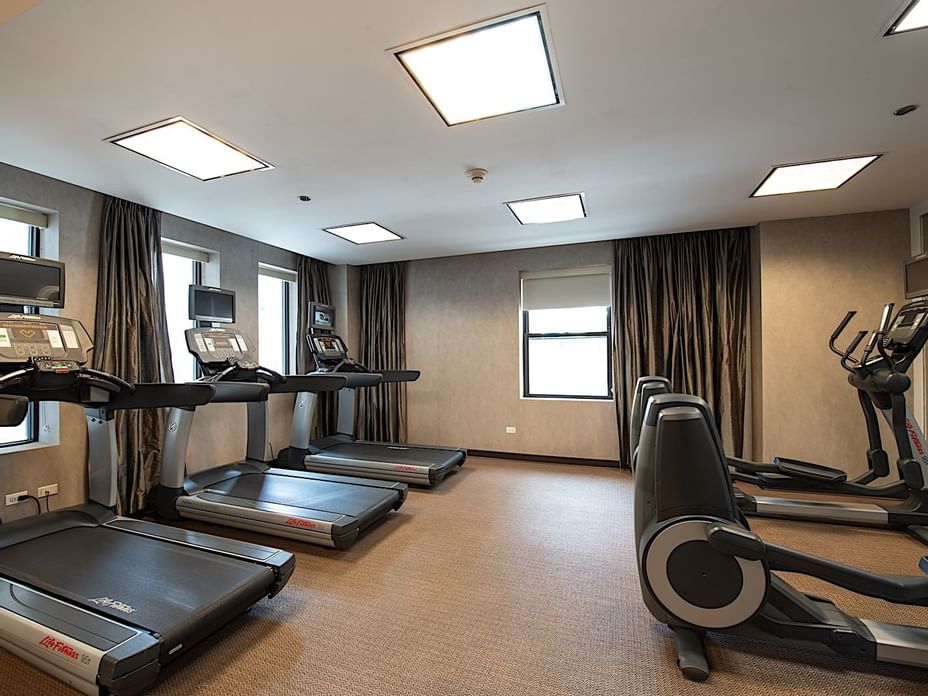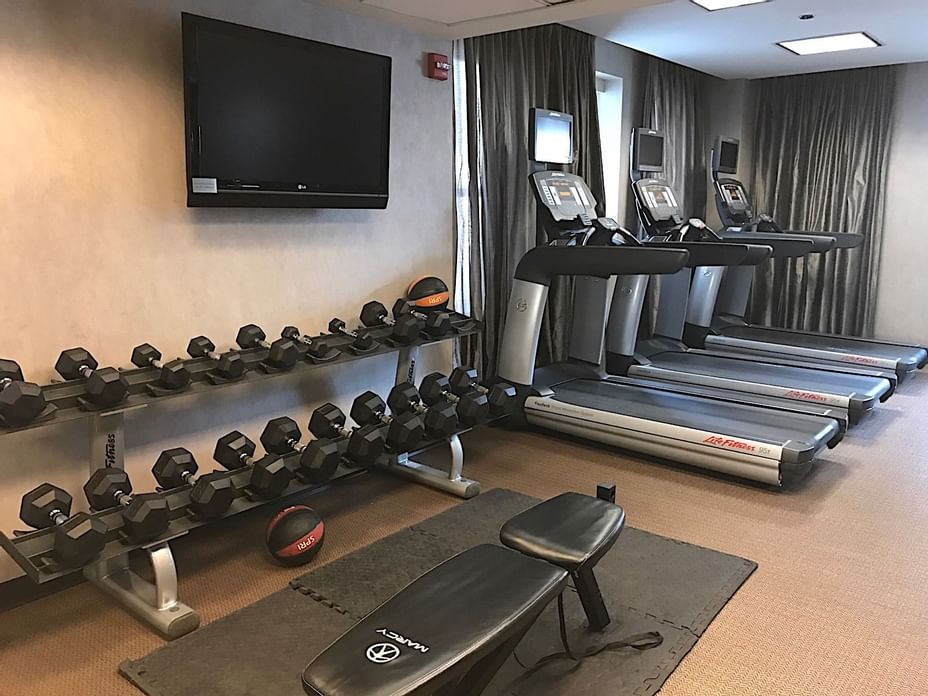 Open 24 hours a day, this complimentary fitness center makes it easy for you to work out, have fun and stay fit in downtown Chicago. Our StayFit Gym features cardiovascular and strength-training equipment, including treadmills, chest and shoulder presses, exercise mats, and resistance bands and balls.

The benefits of this service include:
3 - Life Fitness Treadmills
2 - Life Fitness Ellipticals
Free-weights
24/7 Fitness Facility

Please Note: Children under 16 years of age are to be accompanied by an adult.