Boutique Chicago Hotel Amenities
Relax & Enjoy The Hotel Felix Experience
Hotel Felix Chicago is proof that luxury and sustainability go hand in hand. To ensure that you enjoy a relaxing, rewarding experience, we offer the full range of boutique 4-star amenities to meet any lifestyle. Just check in, drop your bags and leave the rest to us.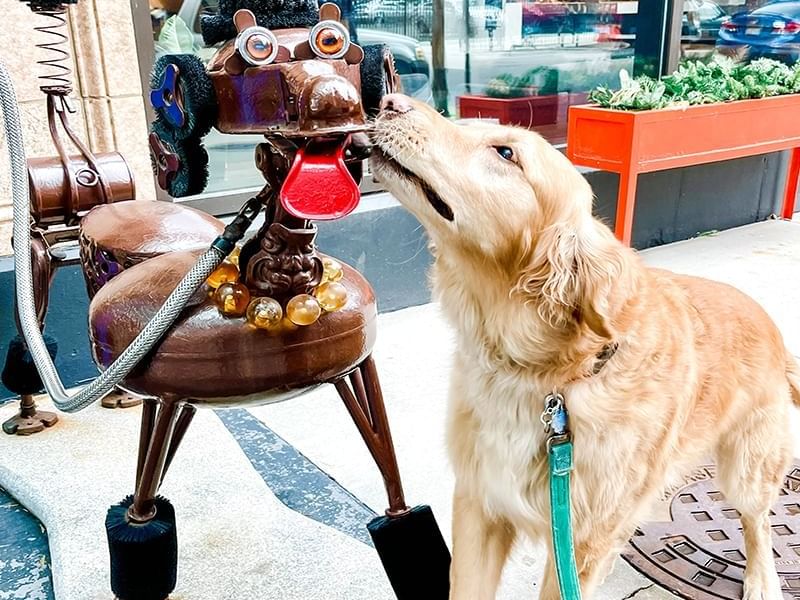 Hotel Felix is pet-friendly and sustainable!
There are no restrictions when it comes to your pets. You can bring any dog or cat, any size or breed, and we will be happy to pamper your pal for you.
Read more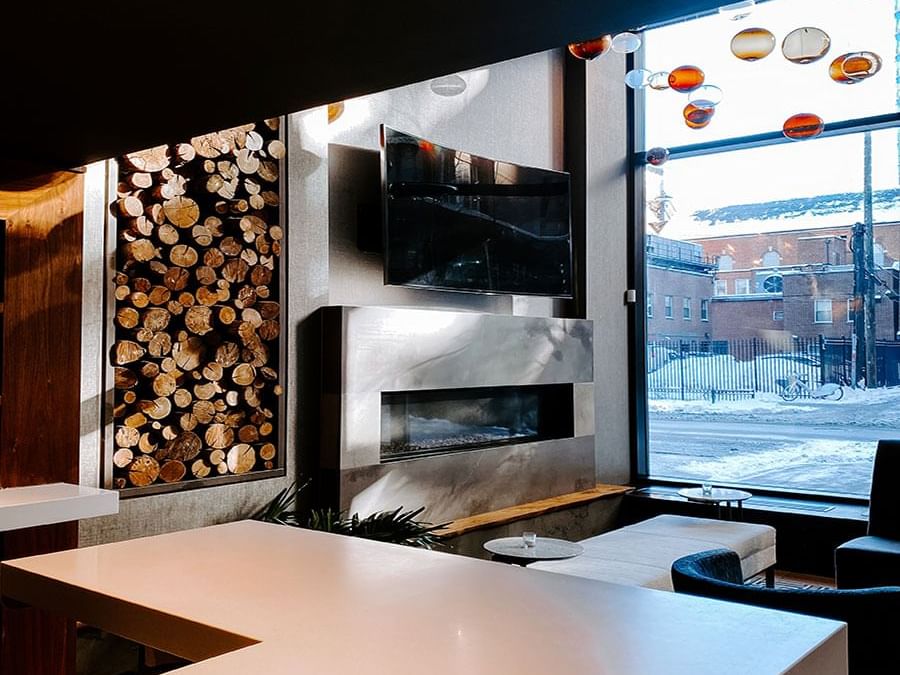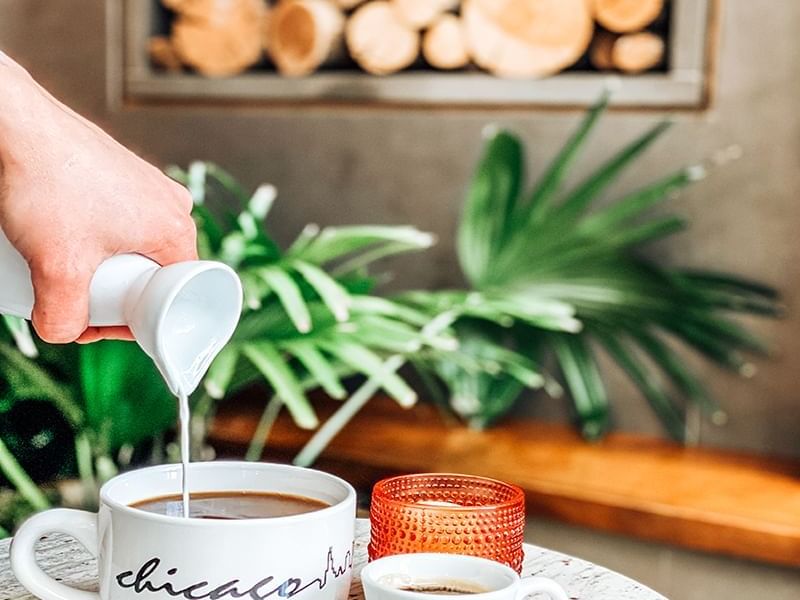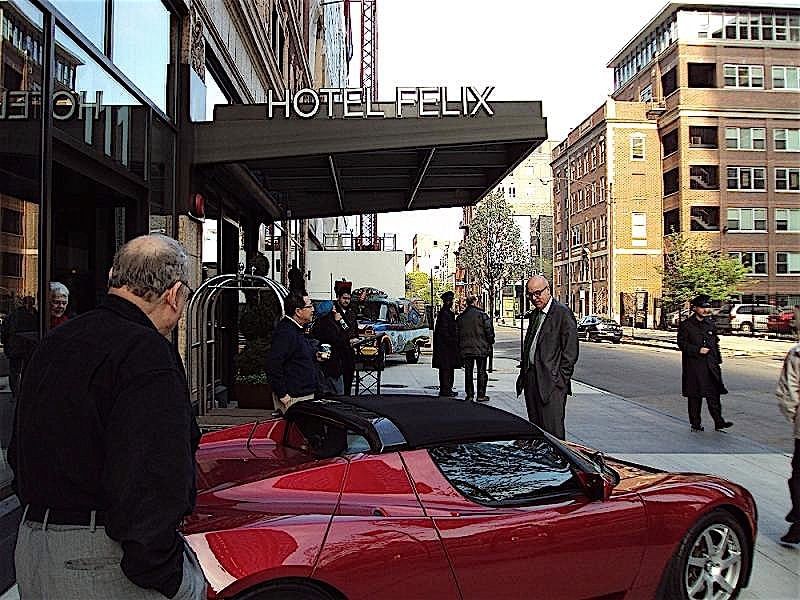 Self-Parking facilities are available around the hotel. The nearest self-parking facility is at 671 North Clark Street. Self-parking spots are not guaranteed due to limited parking spaces. We recommend booking convenient and affordable parking in advance through SpotHero, the nation's leading parking reservations app.
Read more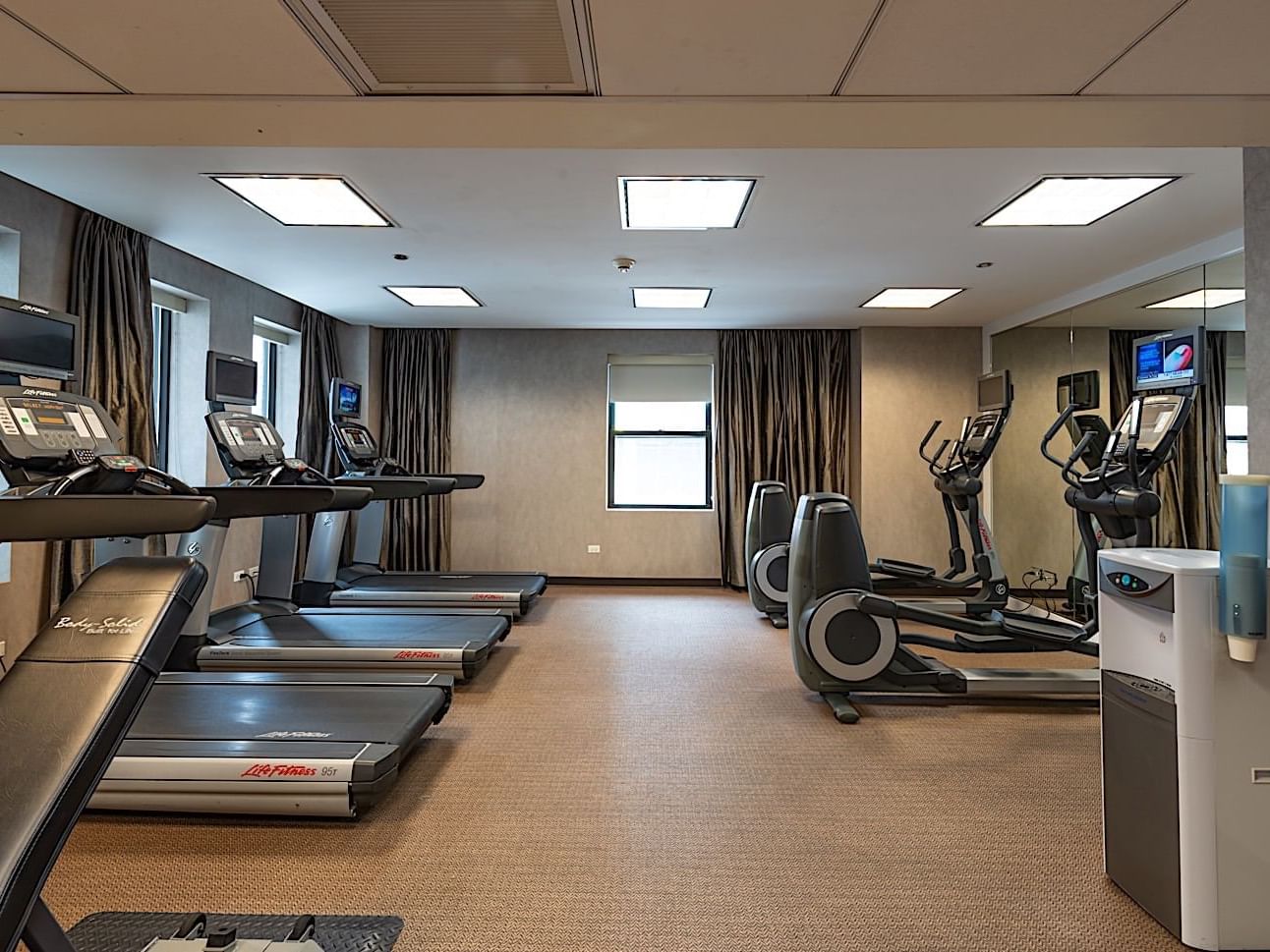 Open 24 hours a day, this complimentary fitness center makes it easy for you to work out, have fun and stay fit in downtown Chicago. Our StayFit Gym features cardiovascular and strength-training equipment, including treadmills, chest and shoulder presses, exercise mats, and resistance bands and balls.
Read more
High Speed Internet
High-speed hard-wired and wireless Internet keeps you connected to the world while enjoying the privacy of your own room.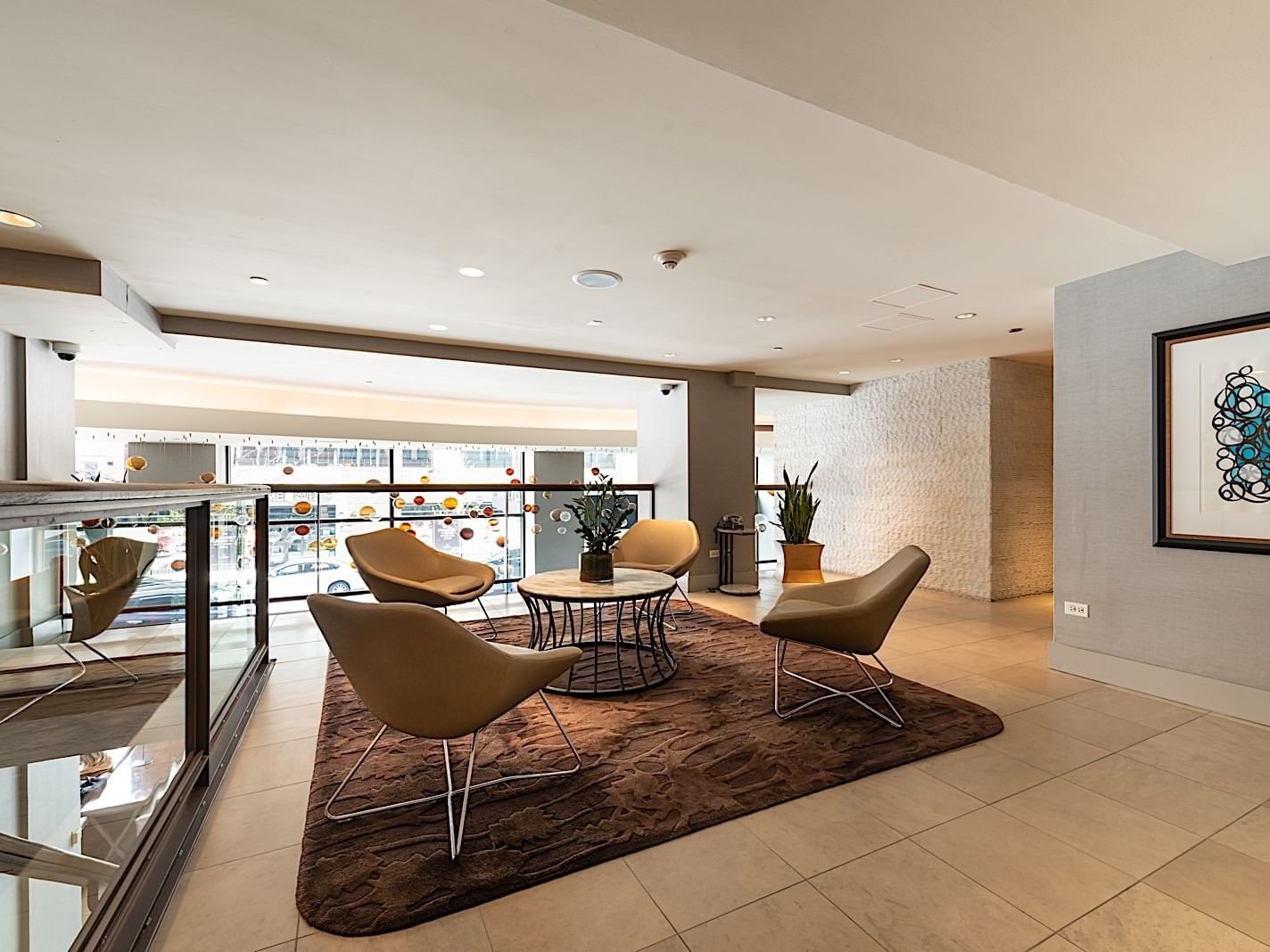 Business Center
Put the finishing touch on your presentation or simply print your boarding pass before check out in our business center. We've got two workstations with internet access. You're just need your guestroom key to access the faciility, available 24/7.